Spyglass Dermatology is thrilled to employ a skilled team of clinical and office professionals who work alongside Dr. Schuering to ensure that every patient has a seamless, carefree experience. Our friendly, capable team members are the backbone of our dermatology practice, and they always strive for excellence. When you visit our Stuart, FL office, you can trust that your needs and concerns will be listened to the highest degree.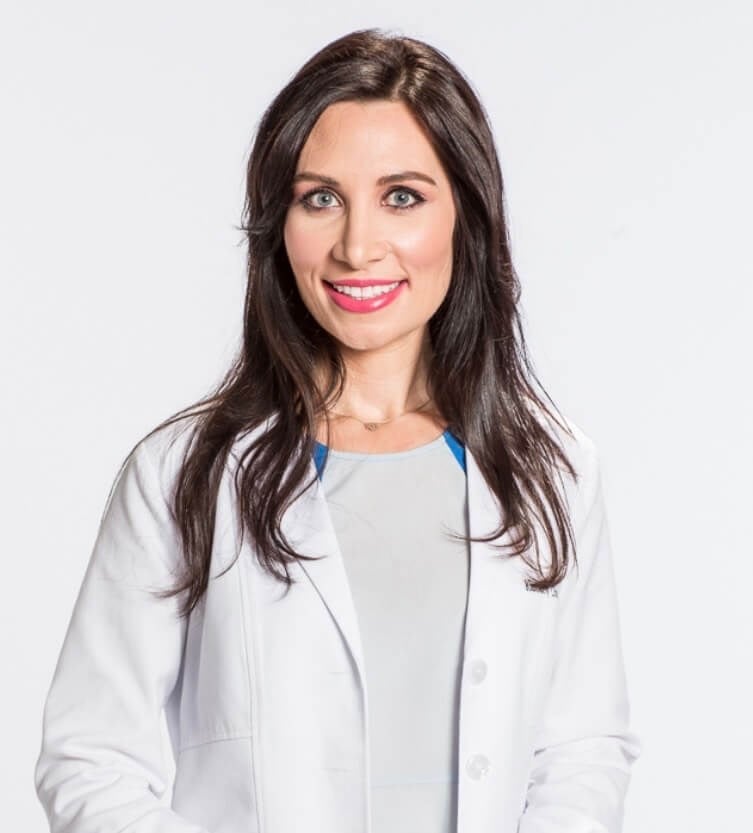 Kimberly Cray, Physician Assistant
Kimberly Cray is a board-certified Physician Assistant with over 15 years of experience in Dermatology. She received her Bachelor of Science from the University of Miami in Coral Gables, Florida. She then went on to complete her didactic and clinical training at Barry University, earning her Master of Clinical Medical Sciences.
Kimberly began her career in Plastic and Reconstructive Surgery, gaining invaluable surgical experience as she moved closer to her dream of practicing in Dermatology. She then joined a Mohs surgeon establishing a strong medical foundation treating a variety of dermatologic skin conditions. She next teamed up with a renowned Cosmetic Dermatologist in Miami, where she called home for the last 12 years.
Kimberly believes in practicing with compassion and kindness. She genuinely enjoys helping others with their skin concerns to achieve their healthiest skin. Dermatology allows her to merge her passions of aesthetics and well-being and help others in the process. Kimberly enjoys staying up to date on the latest medical and aesthetic techniques and frequently travels to state and national conferences. She is certified by the National Commission on the Certification of Physician Assistants (NCCPA).
Kimberly was raised in Jupiter, Florida and is very excited to be "home." When she's not recommending sunscreen, she enjoys time with her husband, their daughter and two dogs. Some of her interests and hobbies include staying active, cheering on her college football team, cooking and creative outlets such as writing and calligraphy.
Related Posts