Who Should Have Laser Skin Rejuvenation Treatments?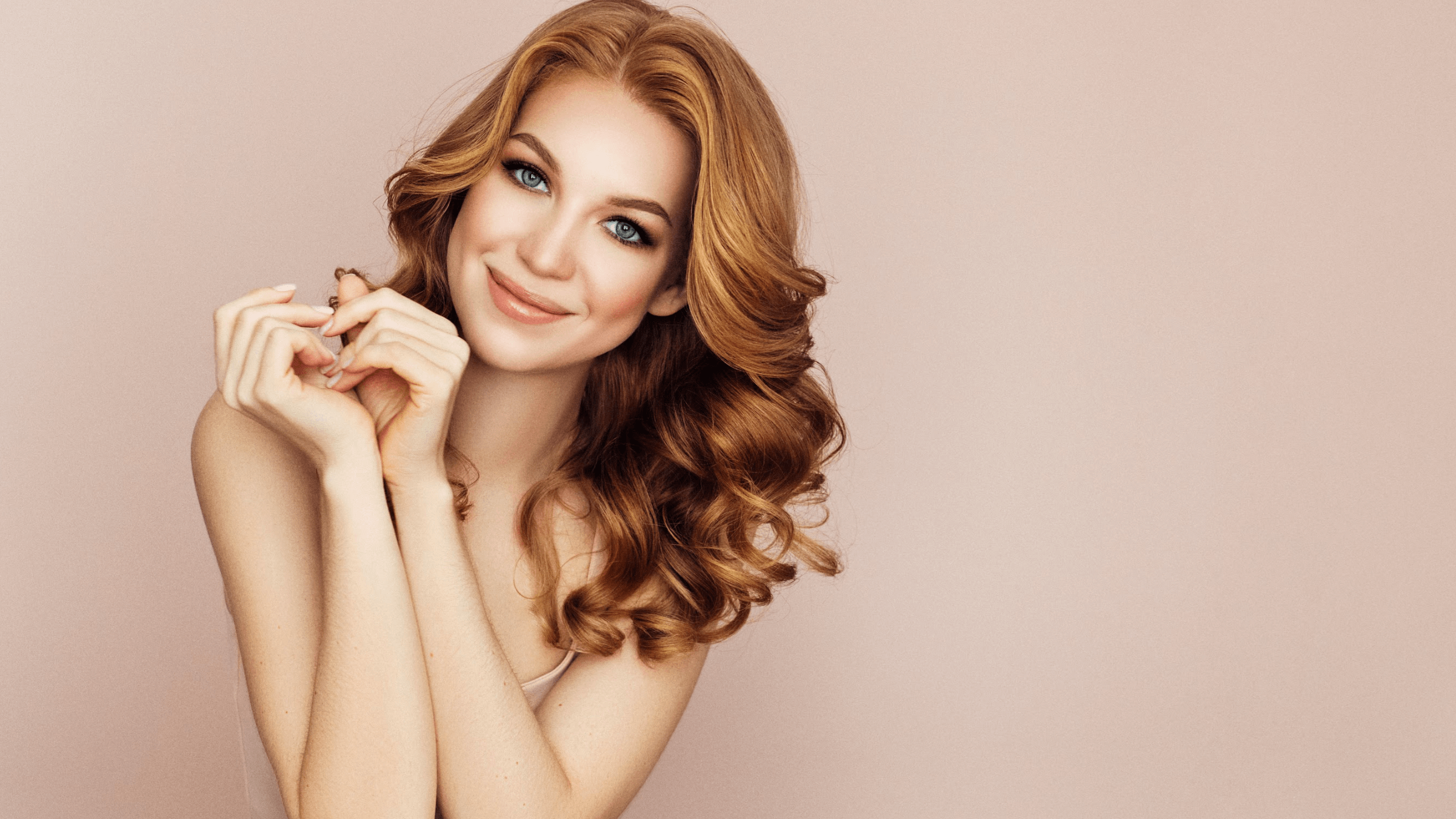 Laser skin rejuvenation can improve your appearance by reducing wrinkles, acne scars, hyperpigmentation, and uneven skin tone. Though most people are candidates for treatment, it's important to consult with a board-certified dermatologist like Dr. Ryan Alan Schuering before undergoing any procedures.
Are you interested in cutting-edge laser treatments at Spyglass Dermatology? Call one of our trained team members in Stuart or Tequesta, FL to schedule an appointment and ensure your candidacy. We know how to treat a wide range of skin issues through advanced laser technology.
What causes most skin issues?
There are many reasons why our skin may seem dull, dry, or wrinkled. Most skin concerns are caused by the following:
Age: Skin becomes less firm and elastic as we age, leading to thin tissue that wrinkles more easily.
Sun damage: Exposure to UV rays causes age spots and speeds up the aging process.
Acne scars: Even childhood acne can leave behind scars that are difficult to treat with drugstore products.
Hyperpigmentation: This is caused by melanin overproduction, which may be the result of sun damage, hormones, or some medications.
What is laser skin rejuvenation?
Laser skin rejuvenation is becoming popular as more people seek ways to improve their appearance. These treatments use short pulses of intense light to target specific areas. The skin responds by encouraging cell turnover and collagen production, which leads to a smoother and firmer complexion overall. Spyglass Dermatology offers several laser treatment options based on your specific needs.
What happens during a consultation?
Dr. Schuering will perform a skin assessment before recommending any laser treatments for cosmetic issues. During this appointment, we ask about your medical history and discuss your goals. Some patients have fine lines and wrinkles, while others struggle with old acne scars or sun damage.
This is the best time to ask questions about the procedure, including what to expect during and after laser treatment. Ensuring your candidacy is important to us, which is why we take the time to get to know each patient in Stuart and Tequesta, FL.
Who is an ideal candidate for laser treatment?
Though our laser technology is safe for most people, there are certain factors that may make you a better candidate than others. These include:
You have realistic expectations: Laser skin rejuvenation will improve your appearance but may not provide perfect results.
You are in good health: Lasers are not recommended if you have certain medical conditions or lesions in the treatment area.
You are not pregnant: These treatments are not suitable for pregnant or nursing women at this time.
You will follow all pre-and-post-treatment guidelines: Dr. Schuering will provide specific instructions on how to care for your skin before and after each session.
How do I prepare for laser treatment?
Spyglass Dermatology will provide guidelines on how to prepare for treatment based on the type and intensity of the laser. We may recommend avoiding sun exposure in the weeks leading up to your appointment and stopping certain medications that make your skin sensitive to light. Patients should follow all instructions to ensure the safest results possible.
See if you qualify for skin rejuvenation
Even minor skin issues have a major impact on your appearance and self-esteem. If you are ready for healthier, younger-looking skin, Spyglass Dermatology may recommend laser skin rejuvenation in Stuart or Tequesta, FL. Board-certified dermatologist Dr. Ryan Alan Schuering has extensive experience with a variety of laser technologies and will develop a treatment plan tailored to your skin.