What Cosmetic Concerns Can be Improved with Dermal Fillers?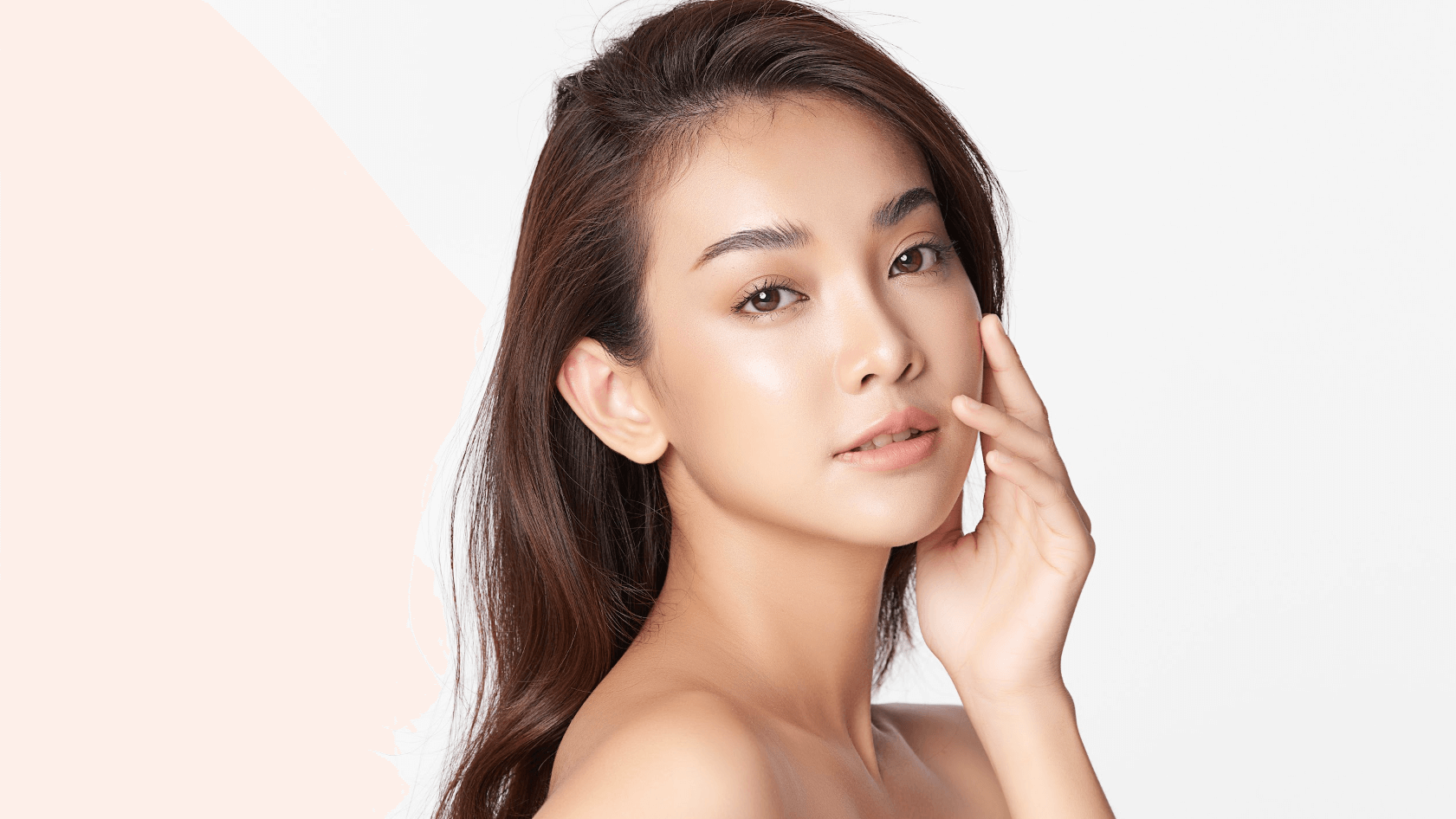 Are you searching for practical solutions to tackle your cosmetic concerns and achieve a stunning transformation? Look no further than Spyglass Dermatology, located in Stuart and Tequesta, FL. Our exceptional team specializes in various cosmetic treatments, including the incredible power of dermal fillers. Let's delve into common cosmetic concerns that can be beautifully improved with dermal fillers, offering you a path toward a more radiant, youthful, and confident version of yourself.
How can dermal fillers address volume loss and sagging skin?
As we age, our skin can gradually lose its volume, leading to sagging and a tired appearance. Dermal fillers can be an excellent solution to replenish lost volume and restore youthful contours to the face. By carefully injecting hyaluronic acid-based (HA) fillers into targeted areas, our skilled practitioners can help lift sagging skin, providing a natural-looking lift. This treatment can be particularly effective for areas such as the cheeks, nasolabial folds, jawline, and tear troughs, creating a more youthful and rejuvenated appearance.
What about treating wrinkles and fine lines with dermal fillers?
Wrinkles and fine lines are common concerns for many individuals seeking cosmetic enhancements. Dermal fillers can offer an excellent option to minimize the appearance of these age-related lines. By injecting fillers into the affected areas, our practitioners can effectively smooth out wrinkles and fine lines, providing a more youthful and refreshed look. Whether it's vertical lip lines, wrinkles around the mouth, or nasolabial folds, dermal fillers can help restore a smoother and more vibrant appearance.
Can dermal fillers address hollow eyes and sunken cheeks?
Hollow eyes and sunken cheeks can make you look tired and aged. Dermal fillers can work wonders to address these concerns and rejuvenate your appearance. By strategically injecting fillers in the tear troughs and around the cheeks and jowls, our team can restore lost volume, reducing the look of hollow eyes and sunken cheeks. The result can be a more awake and refreshed look that can take years off your face.
How can dermal fillers enhance thin lips?
Thin lips can be a source of self-consciousness for many individuals. Dermal fillers can deliver a safe and effective solution to enhance the lips, providing a fuller and more attractive appearance. By injecting fillers into the lips, we can increase volume, creating a natural-looking pout that complements your other facial features. Say goodbye to thin lips and hello to a more confident smile with the help of dermal fillers.
Revitalize your beauty with dermal fillers in Stuart and Tequesta, FL
Dermal fillers are a versatile cosmetic treatment that can address various concerns, including volume loss, sagging skin, wrinkles, hollow eyes, sunken areas, and thin lips. If you're interested in rejuvenating your appearance and achieving natural-looking results, schedule a consultation at Spyglass Dermatology in Stuart, FL, or Tequesta, FL.