What Causes Eczema to Flare up on the Skin?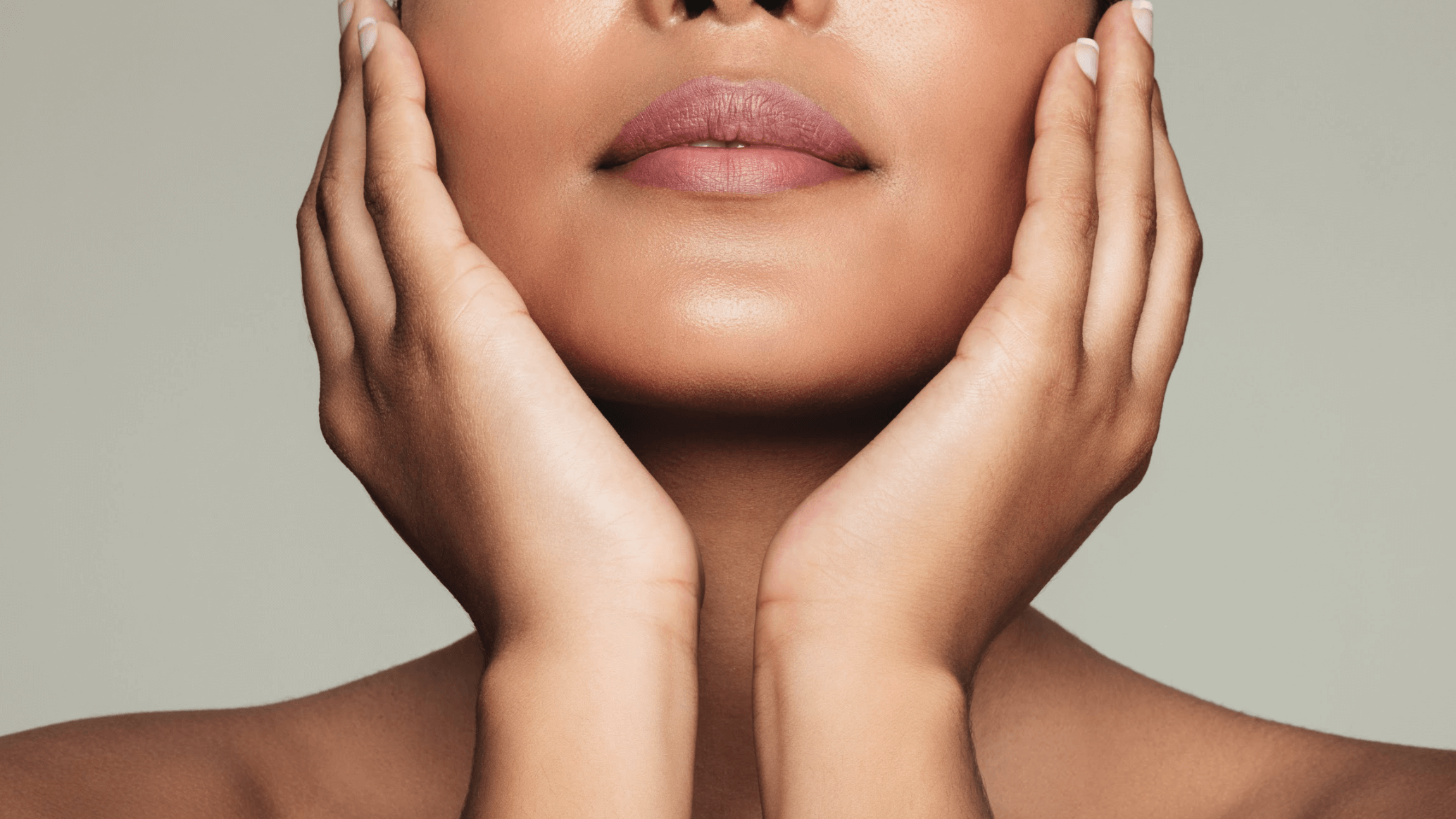 Do you suffer from eczema flare-ups? Does it take too long to schedule a simple consultation with a big dermatology clinic in your town? Are you looking for the latest technology and knowledge for treating skin disorders? At Spyglass Dermatology in Stuart and Tequesta, FL, our team takes a personalized approach to skin care, giving you the time and state-of-the-art treatment you need to understand your unique triggers and calm your eczema.
Keep reading to learn more about what might be causing your eczema troubles.
What is eczema, and how do I know if I have it?
Eczema is a skin condition in which the skin barrier is disrupted. Allergans from the external environment make their way into the skin triggering the body's immune response. This condition can cause:
Redness and other skin discoloration

Itching and discomfort

Patchy skin

Dry skin
Eczema symptoms are uncomfortable and persistent and can occur anywhere on the body.
What causes eczema flare-ups?
Despite decades of research, we have yet to identify a specific mechanism that triggers eczema flare-ups. These inflammatory responses are likely caused by several factors, including:
Genetics

Immune system deficiencies

Environmental factors

Exposure to skin irritants

Defects of the skin barrier
Patients with a family history of sensitive skin, allergies, or asthma can have an increased risk of eczema since it's likely influenced by a gene that influences all of these conditions.
What might be triggering an acute eczema flare-up?
Eczema is often a life-long condition, but it can come and go. Most patients first see a doctor during an acute flare-up since it causes discomfort and discoloration that may not be fully treatable with over-the-counter anti-itch or moisturizing creams.
There are a wide array of potential triggers for acute eczema flare-ups, and patients are encouraged to closely explore their environments to identify what they may have experienced or come into contact with during these episodes.
Eczema flare-ups can be caused by things like:
Acute stress (which can weaken the immune system and make you more susceptible to irritants)

Dry skin caused by a lack of moisture, overwashing hands, or changes in weather

Diet (especially if you have food allergies)

Environmental irritants, including detergents, soaps, perfumes, specific ingredients in skin care products, and cigarette smoke

Metals (such as nickel)

Clothing (especially fabrics like leather that are treated with dyes)

Scented candles

Excessive sweat from exercise

Hormonal changes

Saliva from children and pets
This is not an exhaustive list, so it's essential to talk about your habits and environment with the team at Spyglass Dermatology.
How is eczema treated?
Eczema is often a lifelong condition, but flare-ups can be treated with over-the-counter and prescription medications.
Treatment options will depend on your unique skin condition and may include:
Hydrocortisone ointments and creams

Antihistamines

Immunomodulators

Steroid creams

Oral steroids

Ultraviolet light therapy

Immunosuppressants (in severe cases)
Of course, the best way to deal with eczema is to prevent it by identifying triggers and avoiding them, if possible.
Ease eczema flare-ups in Stuart, FL
If you're suffering from red, dry, itchy skin that won't go away, the team of professionals at Spyglass Dermatology can give you the personalized attention that large clinics can't. And we use the same cutting-edge technology to help you identify, understand, and treat skin conditions such as eczema.
Contact us for a consultation in Stuart or Tequesta, FL to get started on the road the healthy skin.