Revitalize Your Skin with Microneedling Treatments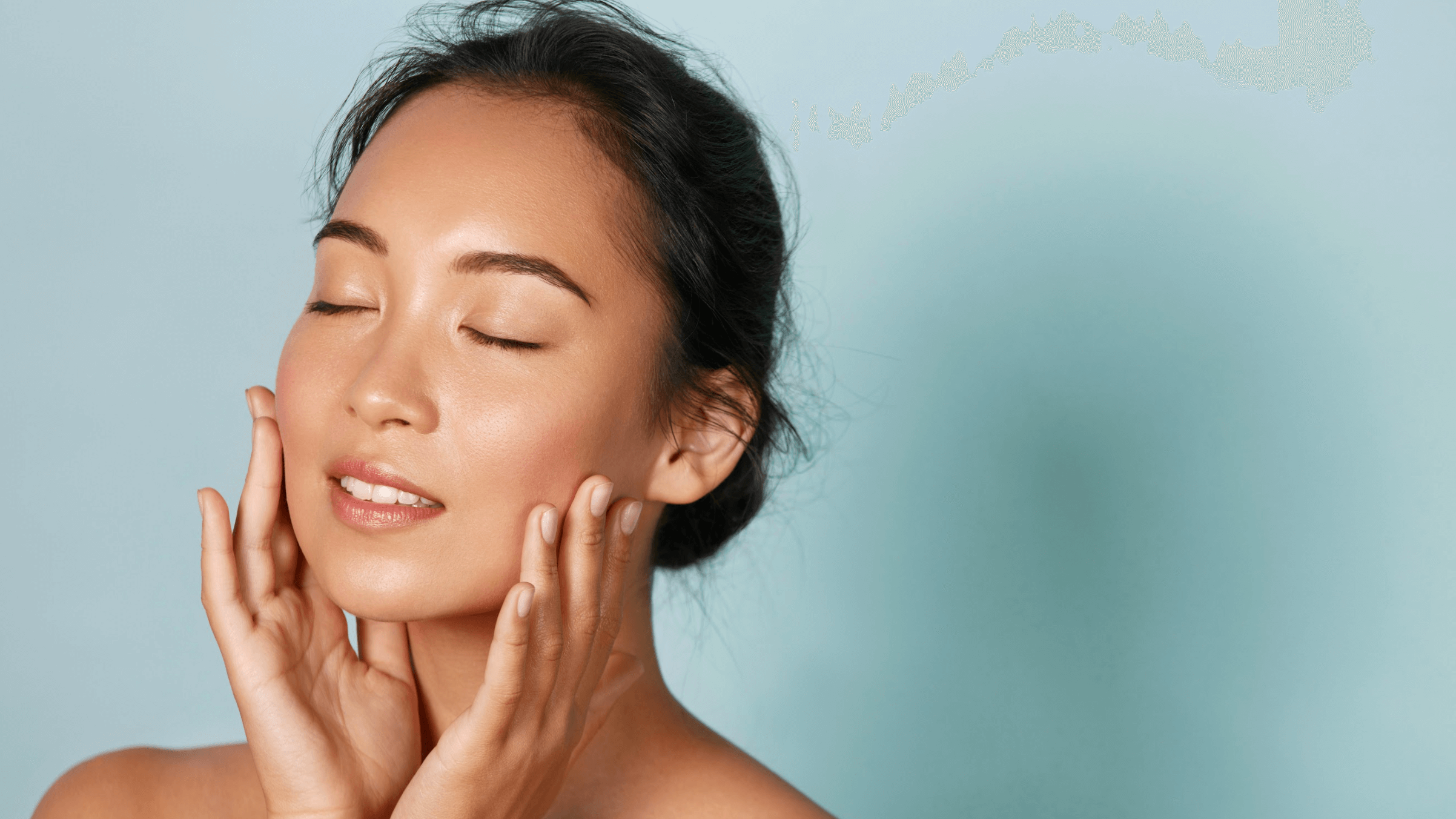 Whether you're looking to minimize signs of aging, improve skin texture, or address specific concerns, microneedling offers a noninvasive solution that can leave you with a radiant and youthful complexion.
At Spyglass Dermatology, our team serves patients in Stuart, FL and Tequesta, FL who want to rejuvenate their skin with innovative treatments. We combine the benefits of a small and personal practice with cutting-edge technology to give our patients personalized treatments.
Keep reading to discover how we can help you revitalize your skin with microneedling.
How does microneedling work?
Microneedling, also known as collagen induction therapy, is a cosmetic procedure that utilizes fine needles to create controlled micro-injuries on the skin's surface. These micro-injuries trigger the skin's natural healing response, which subsequently stimulates collagen production to enhance cellular turnover.
As a result, microneedling effectively addresses a range of skin concerns, giving you a smoother, firmer, and more vibrant complexion.
What are the benefits of microneedling for skin revitalization?
This safe and simple procedure can help patients improve the following:
Fine lines and wrinkles
By stimulating collagen and elastin production, microneedling helps to plump and tighten the skin and reduces the depth of wrinkles and fine lines. This process encourages the skin to regain elasticity, resulting in a more youthful and rejuvenated appearance.
Skin texture and tone
Uneven skin texture, scarring, and pigmentation irregularities can significantly impact a person's confidence. Microneedling addresses these concerns by promoting the growth of new skin cells and enhancing overall skin texture. It helps to fade acne scars, minimize pore size, and even out skin tone, leading to a smoother and more refined complexion.
Skin care product absorption
Microneedling helps enhance the absorption and efficacy of topical skin care products. The microchannels created during the procedure allow for better penetration of active ingredients into the deeper layers of the skin. As a result, your favorite serums, moisturizers, and other skin care products can work more effectively.
Hyperpigmentation and sun damage
Hyperpigmentation, sun spots, and other forms of sun damage can leave your skin looking dull and uneven. Microneedling can help fade these imperfections by promoting cellular turnover and encouraging the growth of fresh, evenly pigmented skin cells. Over time, this can lead to a more even skin tone and a brighter, more radiant complexion.
The appearance of pores
Microneedling can help improve the appearance of pores, although it is important to have realistic expectations regarding the results. While the skin's texture may become smoother and the appearance of enlarged pores may be minimized, microneedling can not completely remove pores or significantly change their size.
The size of your pores is primarily determined by factors such as genetics, skin type, and the natural aging processes. However, microneedling can help reduce the appearance of enlarged pores by stimulating collagen production.
What is recovery like after microneedling?
While needles may sound intimidating, the procedure is well-tolerated, minimally invasive, and requires little to no downtime. The most common side effects are mild redness and sensitivity, which typically subside within a few days.
It's important to note that your skin will improve gradually as it heals, and some patients may need multiple sessions to achieve optimal results.
Get microneedling treatment in Stuart, FL and Tequesta, FL
If you're interested in trying microneedling treatments to stimulate the skin's natural healing processes, the experienced team of skin care professionals at Spyglass Dermatology is here to help. The procedure can be used on almost all skin types and tones, takes roughly 40 – 60 minutes, and can even be combined with other treatments, such as platelet-rich plasma therapy, for optimal results.
Simply schedule a consultation at one of our offices in Stuart, FL or Tequesta, FL to find out if microneedling for skin revitalization is right for you.