Is It Possible To Regrow Hair On My Bald Spots?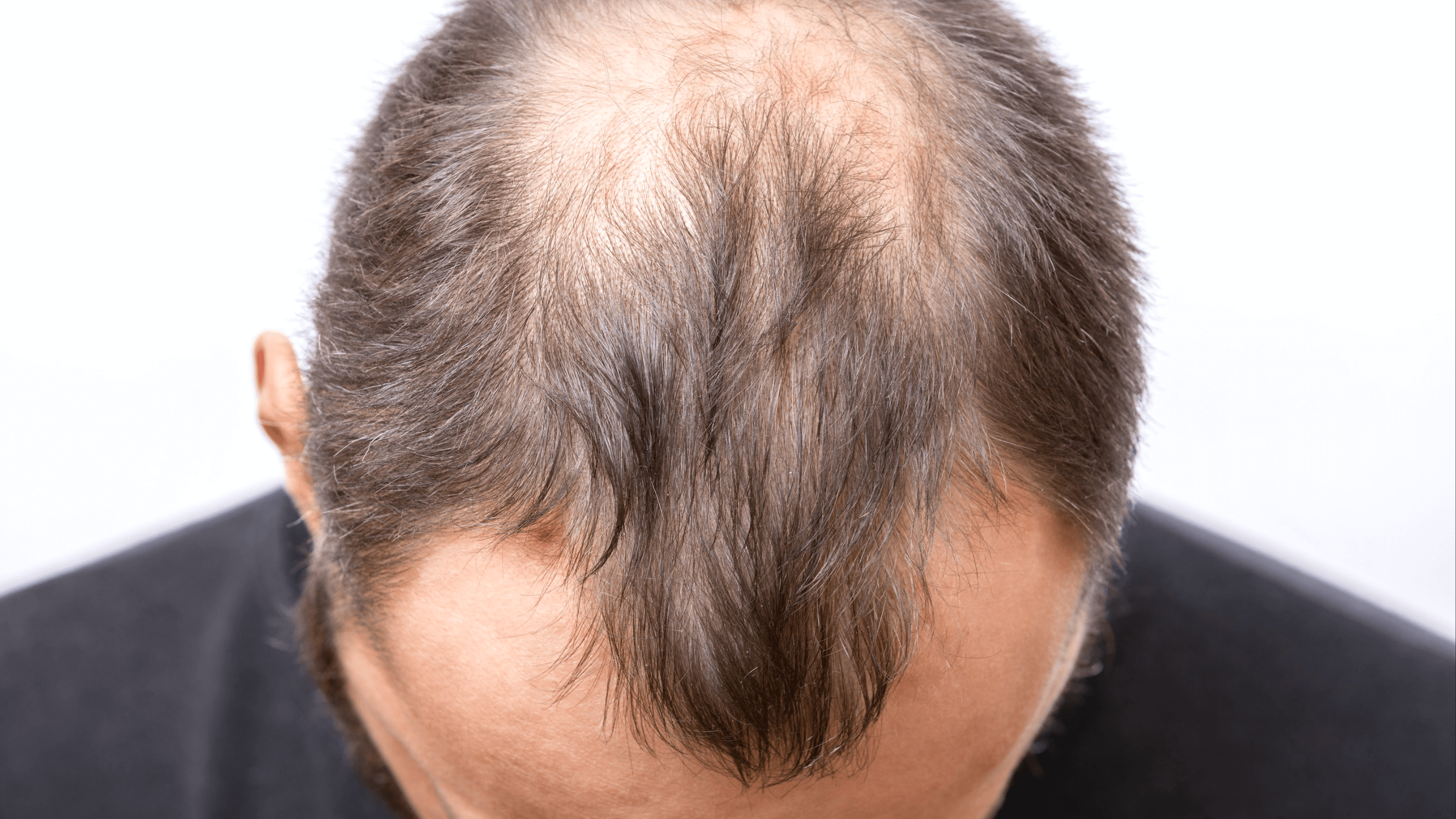 Whenever we see a bald spot, our first reaction is often panic. Will it grow back? What treatments should I try?
The team at Spyglass Dermatology in Stuart, FL is trained in the latest hair restoration treatments, and our clinic benefits from state-of-the-art tools and the ability to make time for each patient, so they know all of the options available for treating bald spots.
Whether you're experiencing premature hair loss or late-stage baldness, our team takes the time to present each patient with options so you know what solutions you have for regrowing your hair. Below, we'll look at some of those options.
How do bald spots develop?
The most common cause of hair loss is male and female pattern baldness (an inherited condition also known as androgenetic alopecia). For patients with this condition, hair follicles respond to changing hormone levels, causing them to shrink and eventually stop producing hair. While most people think this is an irreversible condition, the hair follicle shrinkage may not become irreversible if it's treated in its early stages.
In some patients, stress to the body can cause hair follicles to stop the growth phase prematurely. This condition is called telogen effluvium, and it can result in large chunks of hair falling out all at once. But since these follicles are "hibernating," they can still recover with the proper treatment.
In alopecia areata, the immune system attacks hair follicles, and patients can develop bald spots on the scalp. This autoimmune disorder can be triggered by viruses, stress, and hormones. But once the inflammation improves, there's a chance the follicle can recover.
Hair loss is sometimes less complicated. It can be related to poor hair care, deficient nutrition, medications, pregnancy, and metabolic disorders. In most cases, the hair loss will resolve when the trigger is gone.
Even in stubborn cases, patients can try multiple treatments until the right one is found and solves the problem.
How do treatments regrow hair?
It's possible to regrow hair or slow down hair loss using customized patient-specific solutions provided by the professionals at Spyglass Dermatology in Stuart, FL. Advanced nonsurgical hair loss remedies include:
Therapeutic hair and scalp products

Specially compounded hair growth medicines

Nutritional supplements

Low-level laser therapy

Platelet-rich plasma (PRP) therapy
Get the proper treatment to regrow hair at Spyglass Dermatology
Our team gets to know our patients and provides customized treatments to regrow hair based on several factors and a deep understanding of your health and any other factors that might be causing bald spots.
We start with a medical history and scalp analysis to get to the bottom of your hair issues so you can get the diagnosis and understanding you need about potential treatments and make the most informed choice about regrowing your hair.
Regrow hair and treat bald spots in Stuart, FL
It's often possible to regrow hair on bald spots, even if you have traditional hair loss issues that have plagued family members in the past. All you need is a team with state-of-the-art equipment, medical knowledge, and the time and willingness to customize treatment for each patient. That's the difference the team at Spyglass Dermatology in Stuart, FL can offer patients.
The first thing you need to do is schedule a consultation with a member of our team today.