Platelet Rich Plasma (PRP) for Male and Female Pattern Baldness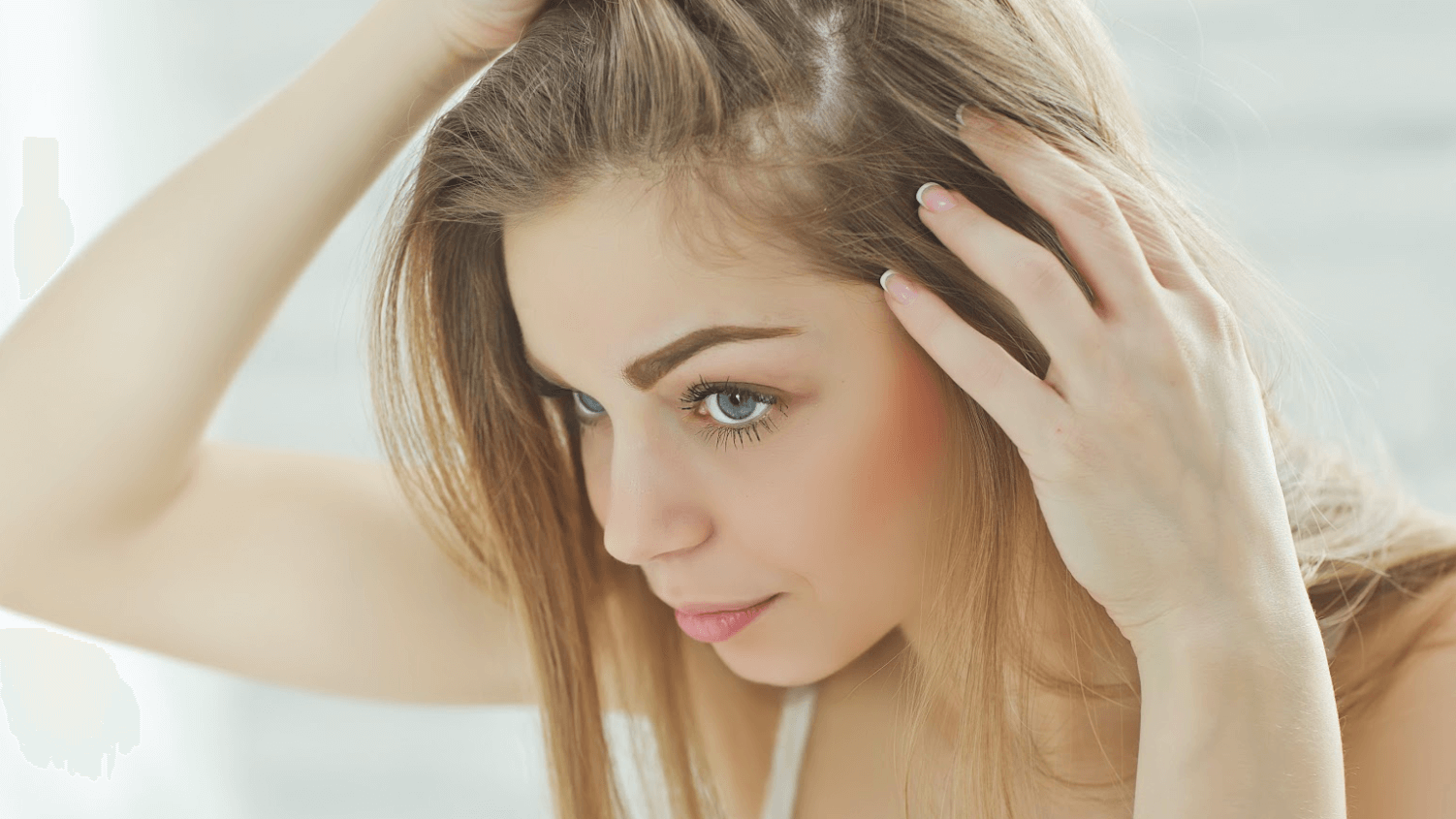 Androgenetic hair loss and baldness are frequently-occurring issues that impact our aging experiences. At Spyglass Dermatology, our team understands how discouraging thinning or receding hair can be and strives to help patients counter the effects of androgenetic hair loss to achieve fuller, healthier locks. Our team of professionals works with individuals throughout Stuart and Tequesta, FL, utilizing the latest cutting-edge technology and highly-tailored treatment plans.
Hair loss in men and women
Androgenetic alopecia is a common form of hair loss that affects both men and women, with many cases linked to a genetic cause. Over time, the hair gradually thins, recedes, and balds, becoming a source of embarrassment for many individuals who once took great pride in their locks. In rarer cases, autoimmune disorders, including alopecia areata, can cause unexpected hair loss when the body attacks its own hair follicles. Whatever the cause, hair loss can be a devastating event to navigate.
How is male and female pattern baldness treated?
At Spyglass Dermatology, our team offers innovative hair loss interventions to help restore volume and thickness for a youthful, natural-looking appearance. Platelet-rich plasma (PRP) therapy is a minimally invasive approach that utilizes the patient's own blood to revitalize weakened hair follicles.
Benefits of PRP therapy for hair loss
Men and women can experience numerous benefits from PRP therapy for hair loss, including:
A highly tailored treatment schedule
Minimal risk of having an adverse reaction to treatment
Fuller, thicker hair within a few months
Am I an ideal candidate for PRP therapy for hair loss?
You may be an excellent candidate for PRP therapy for androgenetic hair loss if you:
Are experiencing hair loss in its earlier stages
Are in good, general health
Have tried other hair loss interventions with little to no success
Our team of professionals will review your medical history to determine if PRP therapy is a safe and effective approach for you. Although PRP therapy has yielded positive results, it is not considered a cure for male or female pattern baldness.
How the treatment process works
Patients come to Spyglass Dermatology for a scheduled appointment with our team, where we will collect a sample of your blood for the PRP therapy serum. Once the growth factors from your blood are separated and thoroughly prepared, the serum is carefully injected into each treatment site via microneedling technology. Our team will provide your scalp with a numbing anesthetic to reduce discomfort during your treatment. Microneedling technology introduces the PRP growth factors deep into the scalp to stimulate the growth of dormant hair follicles. Once your session is complete, you may leave our clinic to resume normal daily activities.
How often should I receive PRP therapy for hair loss?
The number of treatments you receive depends on your personal goals and our team's professional recommendations. Typically, we suggest that our patients participate in at least three PRP therapy sessions spaced one month apart. Consult with our team about what to expect from your unique PRP therapy schedule.
Learn more about PRP therapy and treating male and female pattern baldness
If you reside in or near Stuart or Tequesta, FL, and wish to learn more about our PRP therapy for androgenetic hair loss, contact us at Spyglass Dermatology and schedule a consultation today. Our team looks forward to working with you to help restore thinning or balding hair to help regain your youthful appearance.