Give Your Skin A Boost with IPL Photofacial Treatments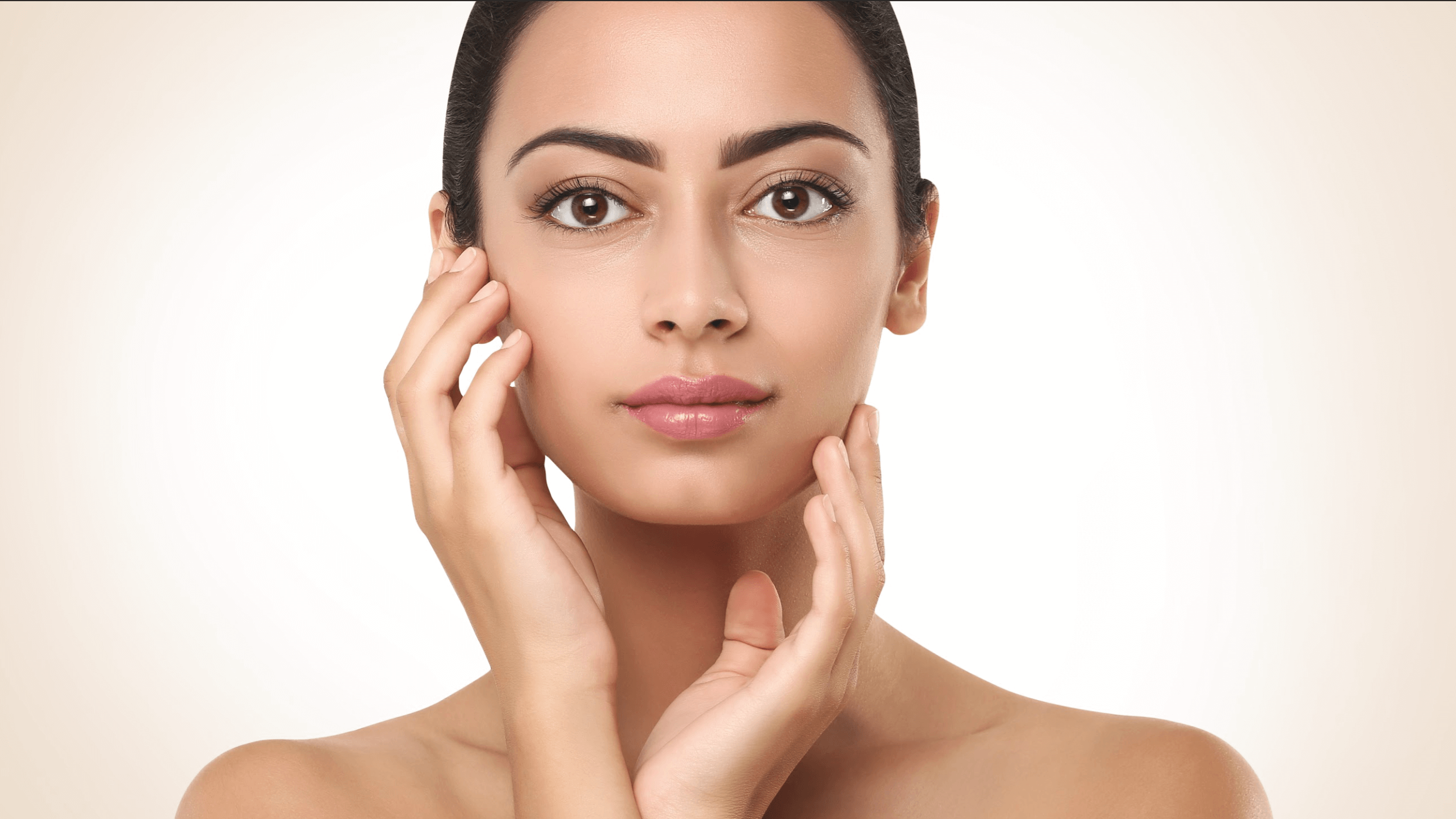 Are you tired of stubborn skin issues, like sun spots, redness, or uneven tone? Say hello to IPL (intense pulsed light) photofacials, a game-changer in cosmetic dermatology. These unique treatments can rejuvenate your skin and provide long-lasting results. At Spyglass Dermatology, with locations in Stuart and Tequesta, FL, Dr. Schuering and his team of trained providers offer revolutionary photofacials to improve your complexion. Call now to boost your confidence with an IPL photofacial today.
What is an IPL photofacial?
IPL photofacials use advanced pulses of light to penetrate deep into the skin and target specific issues. This technology is especially effective in treating sun damage, redness, and uneven skin tones caused by age or lifestyle factors. It can also improve natural collagen production.
The best part about photofacials is that they are more effective than over-the-counter products and way less invasive than chemical peels. Our staff has been treating patients with photofacials for years so you can rest assured that you'll get gorgeous results.
The benefits of an IPL photofacial
Here are some amazing benefits you can expect from IPL photofacial treatments:
Manage sun spots: Photofacials can significantly reduce dark spots and other unwanted signs of sun damage.
Reduce redness: IPL is especially beneficial for individuals with rosacea or red and blotchy skin.
Improve skin tone and texture: Even out your complexion for a smoother and more youthful appearance.
Stimulate collagen production: Collagen is what gives skin bounce and elasticity. IPL photofacials boost collagen production to keep your skin looking vibrant for years to come.
What happens during an IPL treatment?
During a cosmetic dermatology consultation at Spyglass Dermatology, Dr. Schuering and his team of trained providers will assess your skin and personalize a photofacial based on your needs. We then take the time to explain the IPL process, answer any questions, and provide necessary pre-treatment instructions.
Our IPL photofacial in Stuart and Tequesta, FL is relatively quick and pain-free. Most patients describe it as a mild, warm sensation. The procedure should be completed in an hour, and you may experience minor side effects that will subside quickly. A series of IPL sessions spaced several weeks apart is generally recommended for optimal results.
Post-IPL care and maintenance
After an IPL photofacial, it is essential to follow our post-treatment guidelines to achieve the best possible outcomes. These may include:
Skin protection: We recommend avoiding direct exposure to the sun and using sunscreen of SPF 30 or higher.
Moisturize often: Ensure that you moisturize after an IPL session to keep your skin hydrated and healthy.
Avoid irritants: Avoid products with harsh chemicals, alcohol, or fragrances after your IPL. These products irritate your skin and cause inflammation.
Avoid picking at your skin: Do not pick or scratch at your skin, as this can lead to scarring and discoloration.
Boost your complexion with IPL
IPL photofacials are a great way to achieve a youthful and glowing complexion. Reduce frustrating signs of aging, sun damage, and redness while stimulating healthy collagen production. At Spyglass Dermatology, Dr. Schuering and his cosmetic dermatology team provide personalized care to meet your unique needs in Stuart and Tequesta, FL. Call for your appointment today, and take the first step toward beautiful skin.