Erase Years Off Your Face With Laser Skin Resurfacing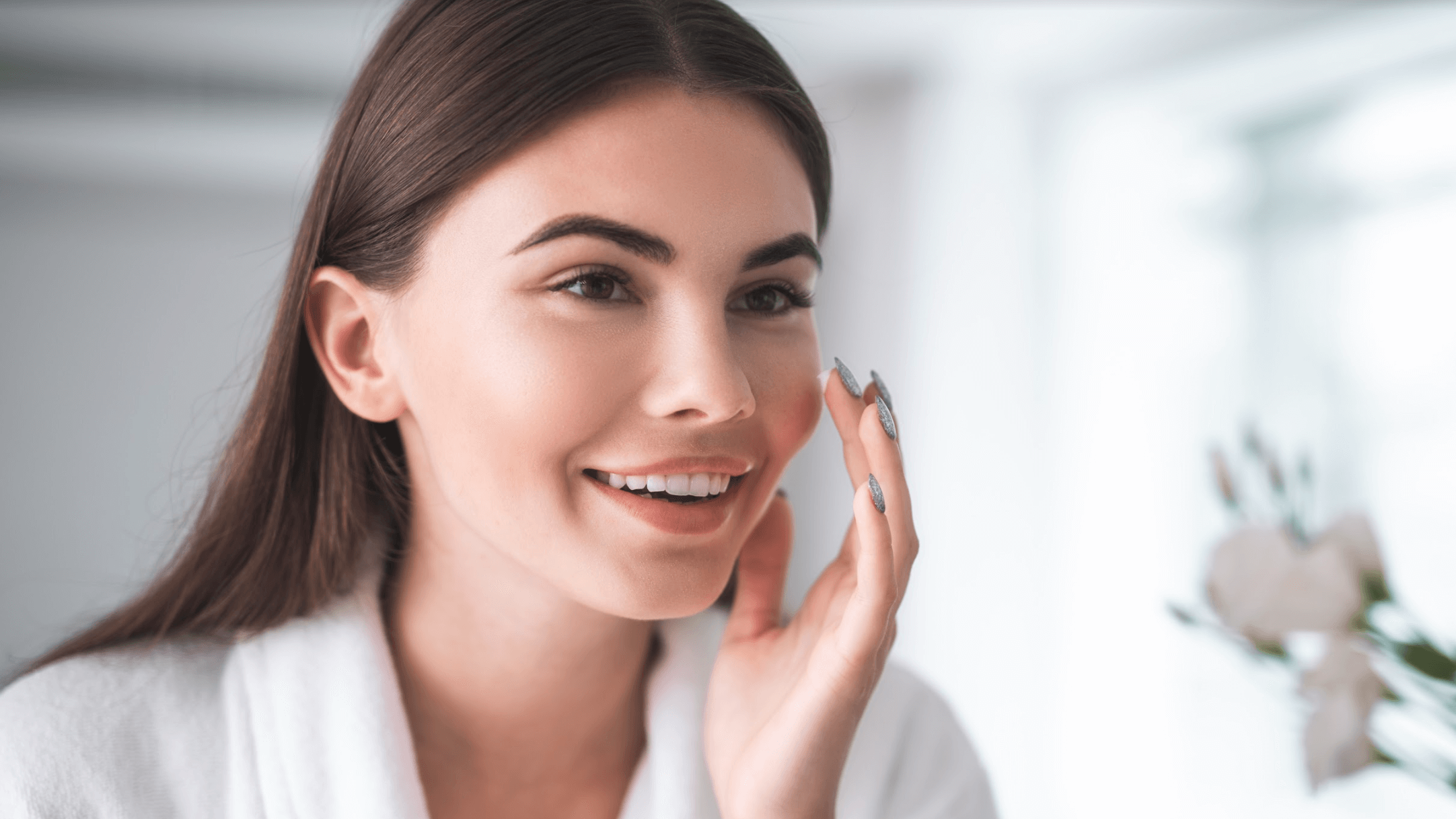 Laser technology has changed the field of dermatology by providing exceptional results with noninvasive measures to boost your skin's appearance. At Spyglass Dermatology, board-certified dermatologist Dr. Ryan Alan Schuering offers laser treatments in Stuart and Tequesta, FL to help resolve many skin conditions, including acne scarring, redness, uneven skin tone, and hyperpigmentation.
One of the most popular laser-based solutions we offer is laser skin resurfacing. This innovative and effective treatment produces quality results that help resolve sun spots, scars, and various wrinkles while triggering the production of new and healthy skin cells.
How does laser skin resurfacing work?
We use a distinct Fraxel laser that produces very short pulsed light energy to remove thin skin layers on the top without harming your surrounding tissue. The Fraxel laser produces a light amount of energy to clear off old skin cells from the surface while penetrating tissue to encourage collagen production. The surrounding tissue remains unharmed, promoting healthy healing while also boosting the development of new skin cells.
While you can get positive results in just one treatment, it is best to schedule about 3 – 5 sessions about a month apart to help achieve your aesthetic goals.
What should you know about the procedure?
Laser skin resurfacing can take up to two hours to complete on average. We can apply a local anesthetic over the skin to numb the area and relax the tissue, although the cooling feature on the Fraxel laser will help keep the irritation from being too substantial.
Your skin will also be cleaned before we start the process, and you may be given a sedative to relax. You may also need some medication after the treatment if you experience pain, although the intensity will vary surrounding your needs.
What specific things can resurfacing treat?
Laser skin resurfacing is ideal for many conditions around your skin, including wrinkles around your eyes, acne or surgical scars, and rough texture. Resurfacing efforts can also target some unusual patches of skin that may develop because of aging, including melasma and age spots or sunspots. The old skin cells are removed and skin's ability to produce new and healthy cells is boosted, providing positive and stunning results in a safe and effective manner.
Let us be your guide to exceptional skin health in Stuart, FL
As a leader in skin health, board-certified dermatologist Dr. Ryan Alan Schuering and the staff at Spyglass Dermatology in Stuart and Tequesta, FL can help you with your skin care needs. We provide the latest cutting-edge technology and our team focuses on using the best treatments available to support your skin. Request a consultation today for help with your skin and discover what we can do for you.