Cosmetic Dermatology Treatments That Will Help You Love Your Skin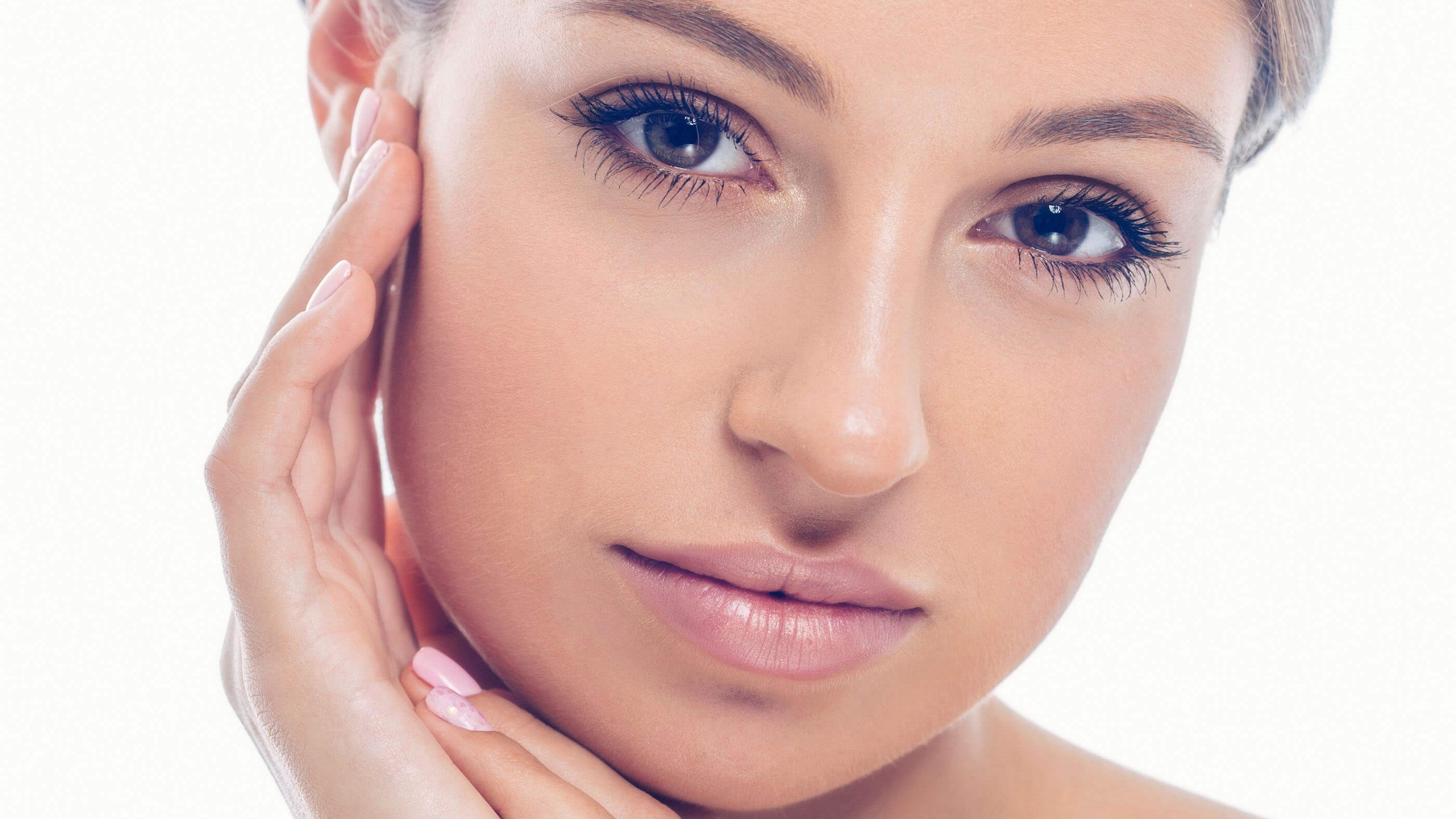 You've probably found that maintaining healthy and gorgeous skin can be a challenge. Between the harsh effects of the sun, common signs of aging, and everyday stressors, your skin needs all the help it can get. Luckily, board-certified dermatologists have a wide range of cosmetic dermatology treatments to help you love your skin again.
Cosmetic dermatology mainly addresses the appearance and quality of your skin. Today, board-certified dermatologist Dr. Ryan Alan Schuering at Spyglass Dermatology will cover some of our most popular procedures, including BOTOX, dermal fillers, chemical peels, and laser treatments in Stuart, FL. Read on to learn about these incredible options, all of which are available at our practice.
BOTOX
Have you been wanting to look more refreshed and vibrant? If so, a neuromodulator like BOTOX might be a great option for you. This treatment is injected directly into certain facial muscles, and works by reducing the wrinkles and fine lines that these muscles make. A quick, virtually painless treatment with little downtime, BOTOX has helped countless men and women restore their youthful glow.
Dermal fillers
Dermal fillers are a minimally invasive option for plumping up thin or hollow areas of the face. These injectables add volume to the lips and cheeks while correcting wrinkles and folds. Fillers are also fast-acting and can last for up to a year or longer for subtle but noticeable improvements. This simple procedure can even be performed alongside BOTOX to treat a wider range of issues.
Chemical peels
Over time, the sun's rays and other environmental factors can weaken your complexion. Our medical-grade chemical peels use solutions like glycolic, salicylic, trichloroacetic, and lactic acids to peel away layers of damaged skin, revealing brighter and smoother skin underneath, and signaling for the skin to rejuvenate. This is a great option for men and women who want to eradicate blemishes and even out their complexion.
Laser treatments
Laser treatments use concentrated beams of light at various depths to treat damaged skin, acne scars, redness, and hyperpigmentation. Also known as laser skin resurfacing, this procedure can improve your overall skin texture and tone, leaving it healthy and more youthful. Spyglass Dermatology is proud to offer top-quality laser technology to provide the results you want.
Which cosmetic treatment is right for me?
If you're interested in cosmetic dermatology treatment, like the ones listed above, please don't hesitate to give us a call. Dr. Schuering can work with you to find the right combination of treatments for your skin and aesthetic goals at Spyglass Dermatology. We review information, such as your skin type and treatment history, and we can tell you more about how each procedure might be performed.
We know how much your appearance can mean to your confidence and quality of life, so we'll be happy to provide plenty of information about our options and let you take as much time as necessary during your consultation in Stuart, FL. Here's what you can expect in terms of results:
Reduced appearance of fine lines

Fuller lips and more defined cheeks

Improved skin texture and tone

Targeted treatment based on your needs

An overall healthier complexion
Learn about cosmetic dermatology
Signs of aging and skin damage can affect people of all ages. If you're worried about fine lines and wrinkles, sun spots, poor texture, or other issues, you might benefit from a number of cosmetic dermatology procedures. Allow the team at Spyglass Dermatology to help you look and feel your best. We invite you to contact us to set up a skincare appointment with Dr. Ryan Alan Schuering in Stuart, FL.