Can QWO® Injections Reduce My Cellulite On My Thighs?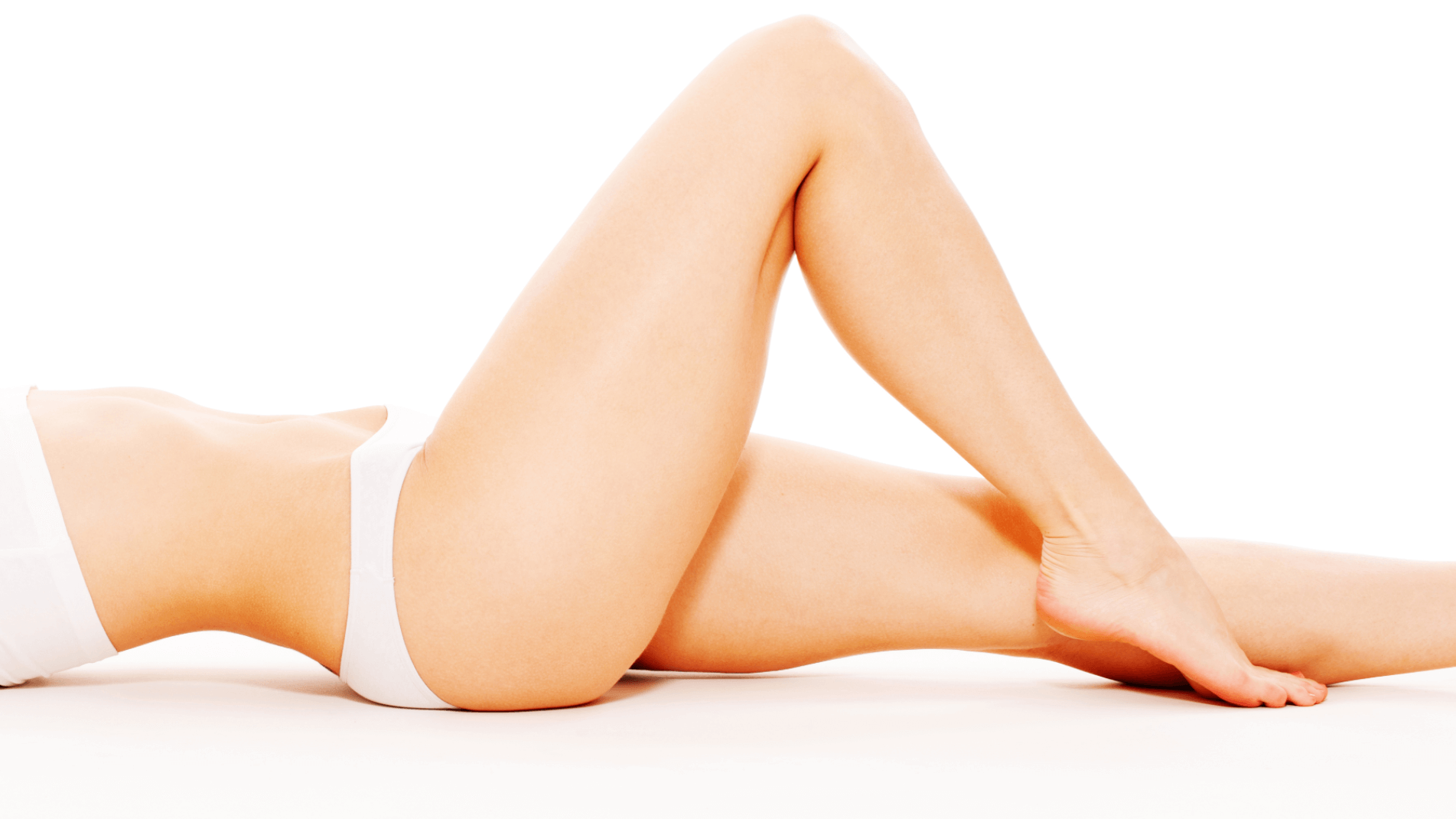 Cellulite is an annoying issue that many people deal with on their thighs. But there's a new treatment available at Spyglass Dermatology in Stuart and Tequesta, FL that provides fast and easy results. We proudly offer QWO injections to help reduce cellulite on your thighs.
QWO is an exciting treatment from Endo Aesthetics that treats cellulite in the thighs and buttocks. Here's a look at how QWO injections can work and what you can expect from the procedure.
What does QWO do for the body?
QWO can treat cellulite in the thighs with a unique procedure. A doctor will inject the QWO compound into your thighs and/or buttocks. The doctor will find the suitable spots for where the injections will occur before starting.
QWO will break down the fibrous bands that create tension between the skin and muscle. The tension occurs when collagen builds up in these fibrous bands.
QWO also helps move excess fat cells to other regions. The cells will stop pushing against the skin, restoring the natural skin texture. The redistribution of these fat cells also provides a smoother texture around more parts of the region.
The injection will also trigger new collagen production, helping produce smooth skin that replaces the bumps in skin impacted by cellulite. The skin becomes thicker and won't be influenced by tense fibrous bands or excess fat cells.
What can you expect for the QWO procedure?
The injection process takes about ten minutes to complete. You'll experience visible results in about 8 – 10 weeks on average.
You will require minimal downtime after the treatment. You will feel tenderness at the injection sites. Our doctors at Spyglass Dermatology in Stuart and Tequesta, FL can help review your needs before undergoing the process.
Is QWO right for you?
QWO is ideal for patients who are at a healthy weight and have been exercising and engaging in healthy dietary practices. It also works for people with healthy skin that can handle an injection.
QWO is not for patients with loose skin in the thigh or buttocks area. Patients with infections are also not good candidates, as the infections will need to be cleared out before a patient can receive a QWO injection.
What side effects can occur?
QWO is well-tolerated among most people who use it, but some side effects may still occur. Bruising and tenderness will occur around the injection site in most situations.
An allergic reaction may also develop in patients who have allergies to any of the ingredients in QWO. Our doctors can consult with you to see if the procedure is safe for you.
Be sure to let us know if you have a bleeding problem before receiving an injection. The procedure may not be safe for all people with bleeding concerns.
Contact us today for more details on QWO injections
It is exciting to see how QWO injections can help you remove cellulite from your thighs and buttocks. Our team of professionals at Spyglass Dermatology in Stuart and Tequesta, FL is proud to offer QWO as one of the latest cutting-edge solutions for managing cellulite in these areas. You can visit our office near the Southeast Federal Highway in Stuart to learn more about how this solution can work for you. We are open on weekdays, plus we are available on select Saturday mornings.